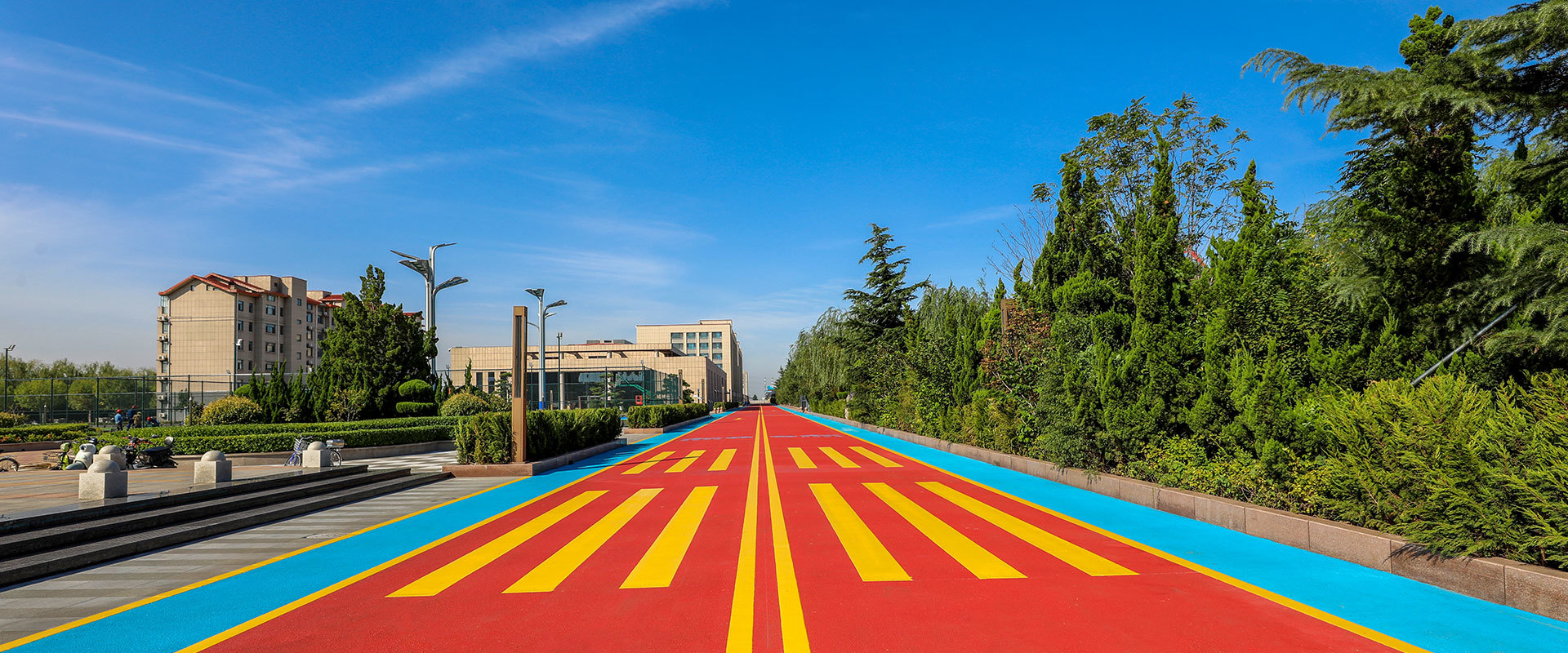 It is a modern industrial theme scenic spot integrating cleaner production, popular science education, cultural experience and entertainment.
---
Xinhai Holding Group grants golden autumn grants to help students build a dream future
---
On September 15, the Golden Autumn Student Aid Activity of Xinhai Holding Group in 2022 was held in the conference room on the second floor of the office building. The company issued 10000 yuan of Golden Autumn Student Aid to the children of three employees, namely, Yuhua, Liu Fangjun and Liu Shusong, who had passed the first undergraduate course, and Wang Chunze, Li Jianguo, Liu Jianxun, Guo Guihong, Zhang Hongtao, Li Hongjie, Feng Guanjie, Teng Zhansheng, Liu Zhihong Liu Fengming's ten employees' children have been admitted to the second line of undergraduate education, and a golden autumn grant of 5000 yuan has been issued. President Liu Fulu presented the bonus and made a speech.
Mr. Liu first congratulated the employees' children on their efforts to enter the ideal university, and expected them to study hard, work hard, change their destiny with knowledge, repay their hometown and society.
The golden autumn student aid activity is an important measure of the company's welfare benefits to employees, and it is also a concrete manifestation of the company's concern for employees and their families. It demonstrates the social responsibility and mission of the Group to care about education and the growth of the next generation.