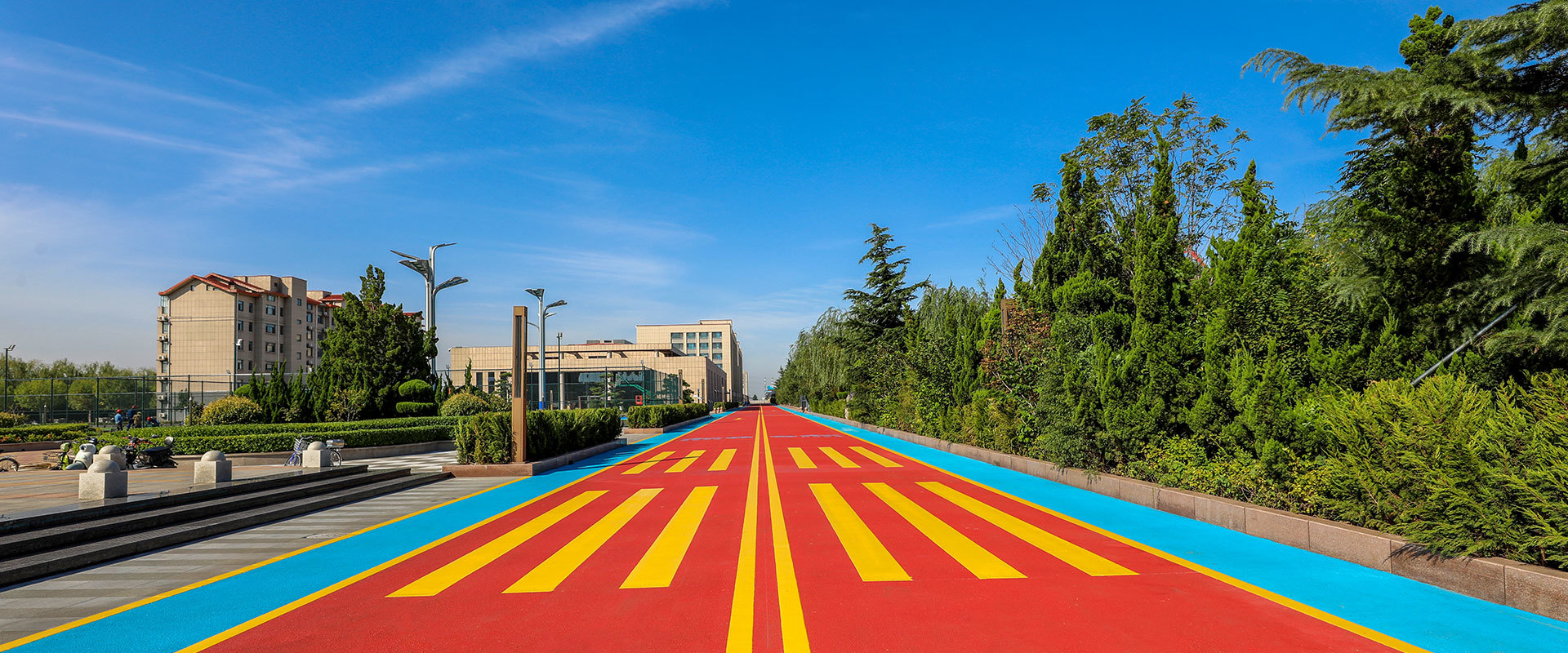 It is a modern industrial theme scenic spot integrating cleaner production, popular science education, cultural experience and entertainment.
---
Boosting rural revitalization and highlighting social responsibility | Nandagang Horse Camp Kindergarten Commencement Ceremony Successfully Held
---
In the golden autumn of October, there is a harvest scene everywhere. On September 27, the foundation laying ceremony for the construction project of Nandagang Maying Kindergarten in Cangzhou, a demonstration area for rural revitalization, was successfully held, which sounded the call for the development of rural revitalization education, and filled with a warm atmosphere of welcoming the 20th National Congress of the Communist Party of China.
Yang Shaohua, Secretary of the Party Leadership Group and Director of the Management Committee of Nandagang Industrial Park, attended the ceremony and announced the official commencement of Nandagang Maying Kindergarten Project. Han Zongchi, Zou Guangtong, Dong Liande and Liu Tianhua, leaders of the park, Maying Rural Revitalization Office, Education Bureau, relevant leaders of all divisions and representatives of the project construction unit participated in the activity. Zhan Guohai, a representative of the National People's Congress, vice chairman of Hebei Federation of Industry and Commerce, and chairman of Hebei Xinhai Holding Group Co., Ltd., attended the ceremony. Cheers and laughter at the construction site, colorful flags flying, and the cheerful and enthusiastic performance of the Big Drum Yangko set off an upsurge of construction and development.
According to the project planning, Cangzhou Nandagang Maying Kindergarten is the 5th Kindergarten in Nandagang. The total land area of the project is more than 10 mu, and the total building area is 1667 square meters. The total investment is 9.7 million yuan, and the project is expected to be completed in July 2023. After the completion of the project, it will further optimize the layout of preschool education resources in the whole region of Nandagang, effectively address the needs of children in the region to enter the park nearby, which is of great significance to improve the education system, promote the high-quality development of preschool education in Nandagang, and promote rural revitalization.
Zhan Guohai, the chairman of Xinhai Holding Group, as a local entrepreneur from Nandagang, has a strong sense of homesickness. He feeds back his hometown and returns to the society. The construction of Maying Kindergarten will certainly become another model of Xinhai Group in helping rural revitalization.