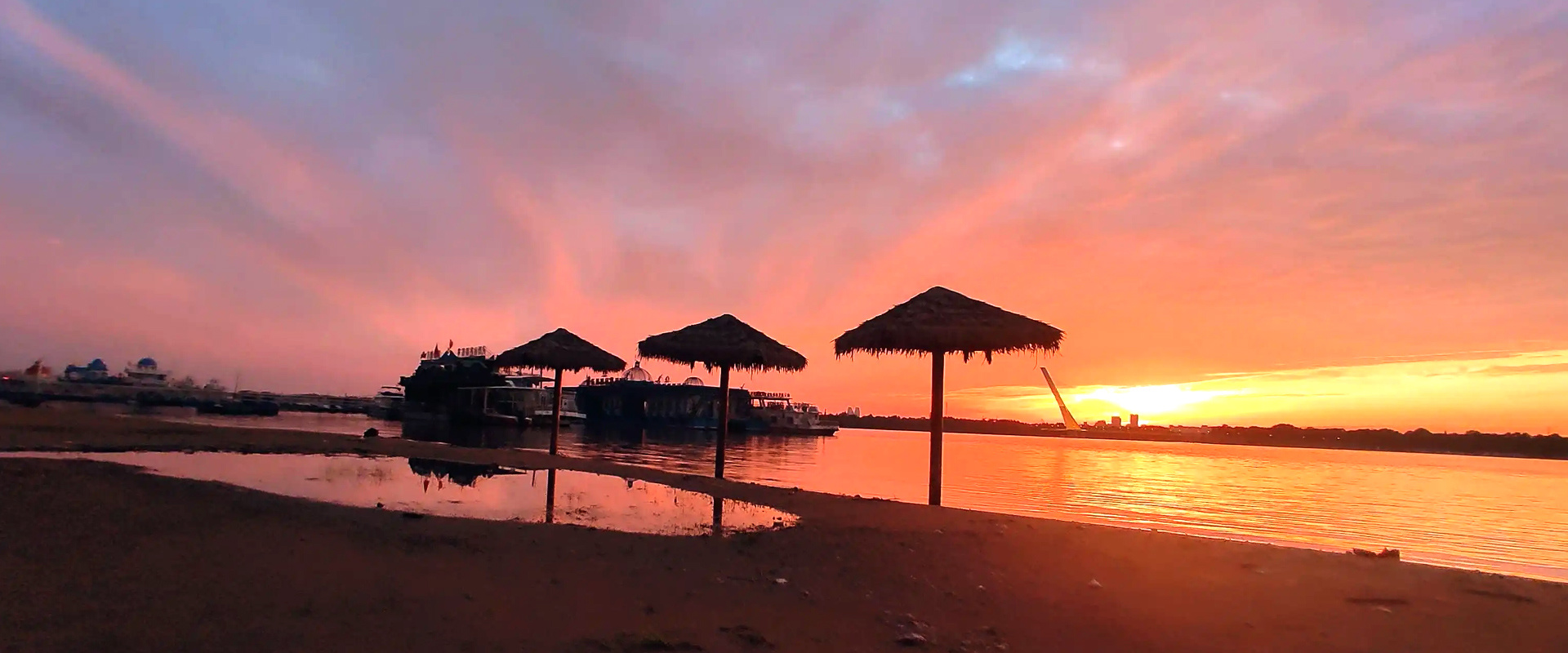 Our company is a large private enterprise group integrating production, processing, sales, trade, logistics and transportation, and real estate development
Maying New Countryside
Bohai Sea shore and wetland edge. Maying Village, which has experienced 300 years of vicissitudes, is bathed in the dawn of a new era, and is now stepping into a new evolution of urban-rural integration and integrated development.
Looking for the vaguely mottled ancient army horse post road, crossing the thick culture of the meadow water town, and entering the new horse camp community, you can fully touch the steps of Nandagang Industrial Park to extend the urban infrastructure and service functions to the countryside.
The double row Chinese cultural and creative street lamps with a length of more than 500 meters and a colorful "yellow, blue and red" shoulder and footpath under the aerial view lead us to the Maying New Community Theme Cultural Plaza under the background of rural revitalization.
The East Square with the theme of "Entering a New Era" highlights the "water town soul" of Maying, which "depends on water and thrives on wetlands". It uses modern elements such as water drop, dry spring, rack, and landscape wall to lay out the scenery, which shows the people in the park to move towards the blue sea, and the passion and boldness of moving towards a well-off society in an all-round way and the revitalization of urban and rural areas.
The east square across the modern plate has entered the west square with the theme of "Inheriting Wa Village Culture". Through the micro reconstruction of the cultural elements of the historical "Royal Horse Camp", and the integration of the current "War Horse Teng" grand scene, the traditional and modern elements such as the clock boy, Jifu steel carving, and historical stone books are integrated to build a rural cultural map of the Ming Dynasty, which is determined to make progress, innovate and change.
Six large golden progressive music drums are arranged symmetrically along the green belt on both sides of the road to the park. The "Never Forget Your Initial Intent, Keep Your Mission in Mind" and the "Four Confidence, A Well off Society in an All round Way" are used to mark the way forward, so as to elevate the wetland culture to a higher base point for rural revitalization, lead the park to emancipate the mind, be down-to-earth, innovate and make breakthroughs, and accelerate the construction process.
The rapid formation of new communities will help promote the prosperity of industrial parks and the enclosure of ecological parks.
In the next few years, a "three district co construction" urban and rural complex featuring prosperous industry, livable ecology, civilized rural style, effective governance and affluent life will be ready to emerge.