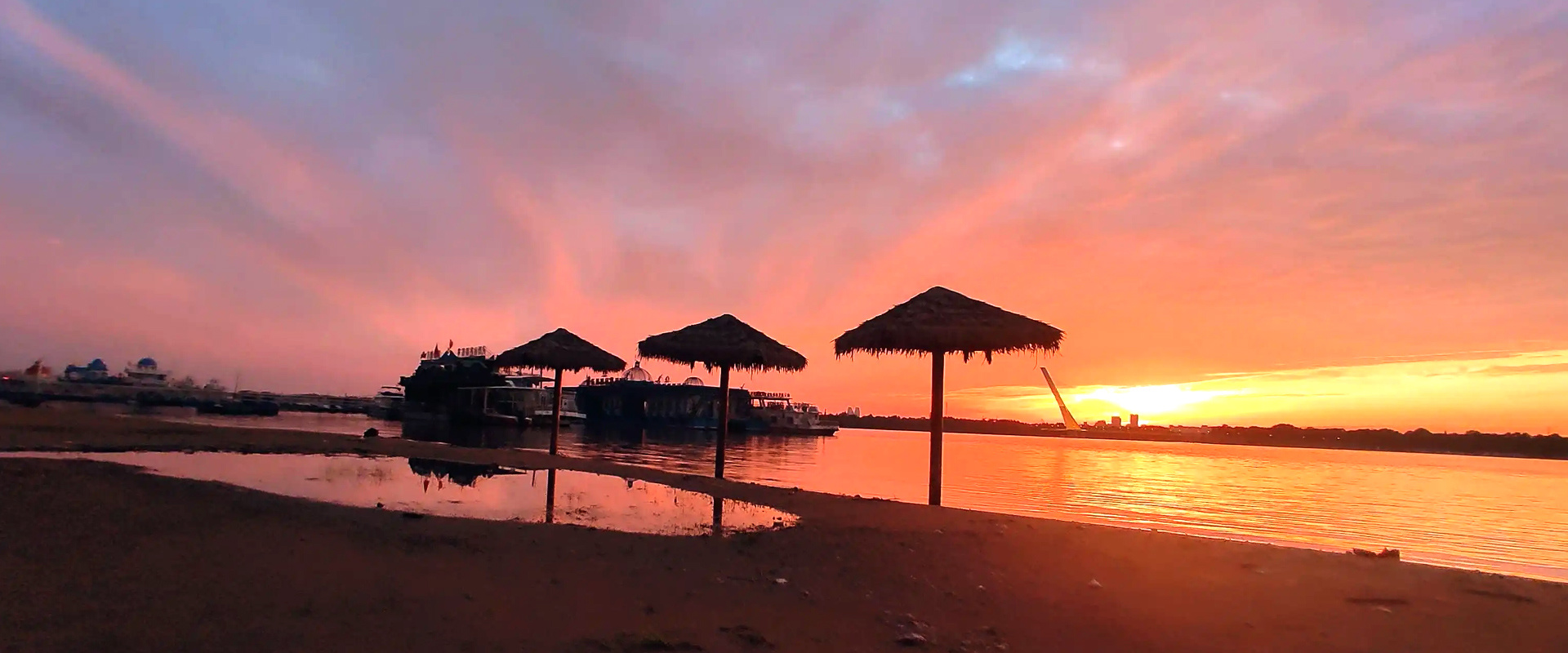 Our company is a large private enterprise group integrating production, processing, sales, trade, logistics and transportation, and real estate development
Canghai Cultural Scenic Area Shili Golden Beach
Canghai Cultural Scenic Area is the ecological comprehensive transformation and upgrading project of Cangyan Group's primary brine making area. The project is committed to building a comprehensive cultural scenic area integrating theme culture, health and leisure, ecological residence, education and research, commercial shopping, food tasting, wetland purification and other functions. Canghai Cultural Scenic Area is planned to cover an area of 27 square kilometers, with a total investment of more than 3.3 billion yuan, mainly including "three rivers, one sea and one street".
The "three rivers" refer to the 8 km Lianwa River, 7 km Cangnan River and 13 km Bantang River. Canghai Cultural Scenic Area should comprehensively upgrade these three rivers.
"One sea" refers to the Canghai Sea, that is, the original primary brine making area of Cangyan Group was deeply excavated and cleaned to form a 16km water surface.
"One Street" is a seafood street, which is 2.5 kilometers long. After people go to Golden Beach to play, they can also go to the seafood street to buy some fresh seafood to take home.
On September 17, 2018, part of Shilijin Beach was opened to the public. With the gradual improvement of the supporting facilities in the scenic spot and the accelerated construction of the follow-up projects, tourists will be able to view the sea, make sand sculptures, fly kites, take speedboats, and experience a variety of recreational projects such as water walking balls, air cushion children's parks, and water bikes, forming a new coastal tourism format featuring "swimming, eating, and enjoying the sea".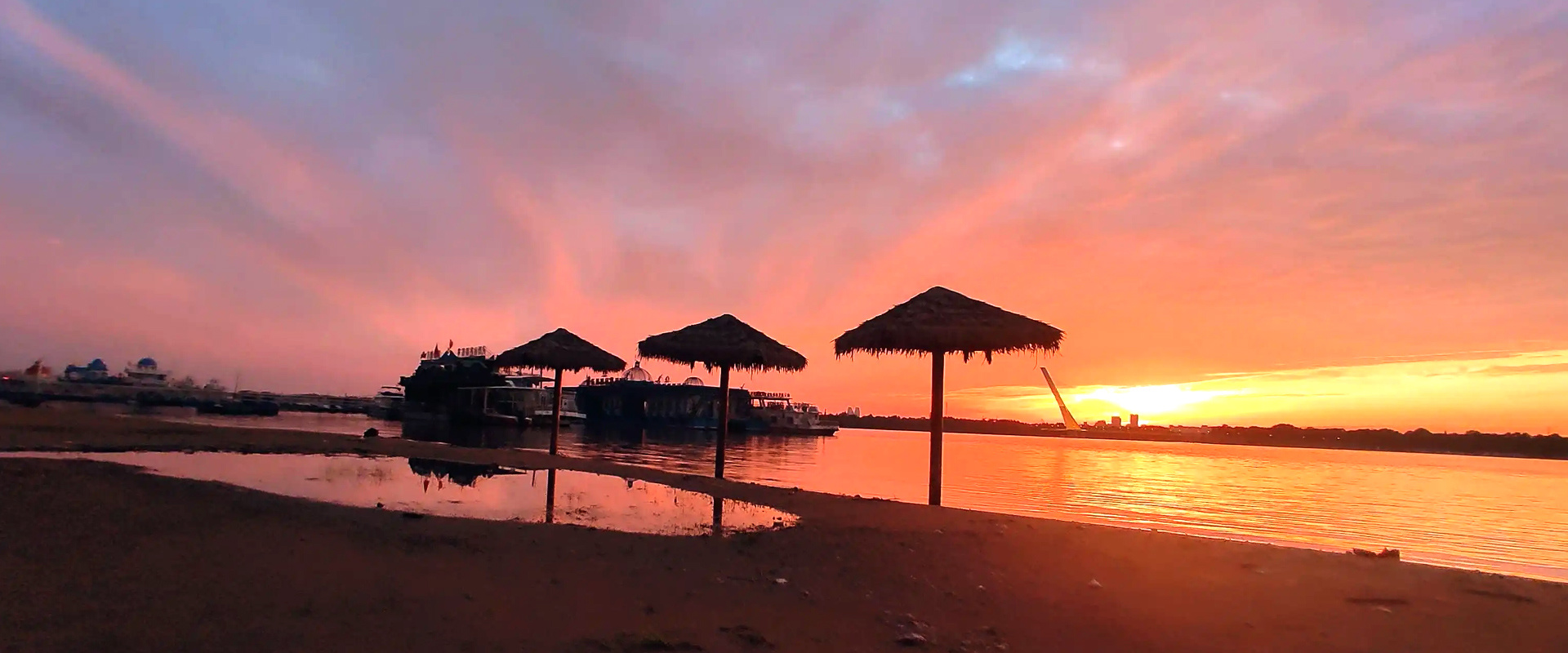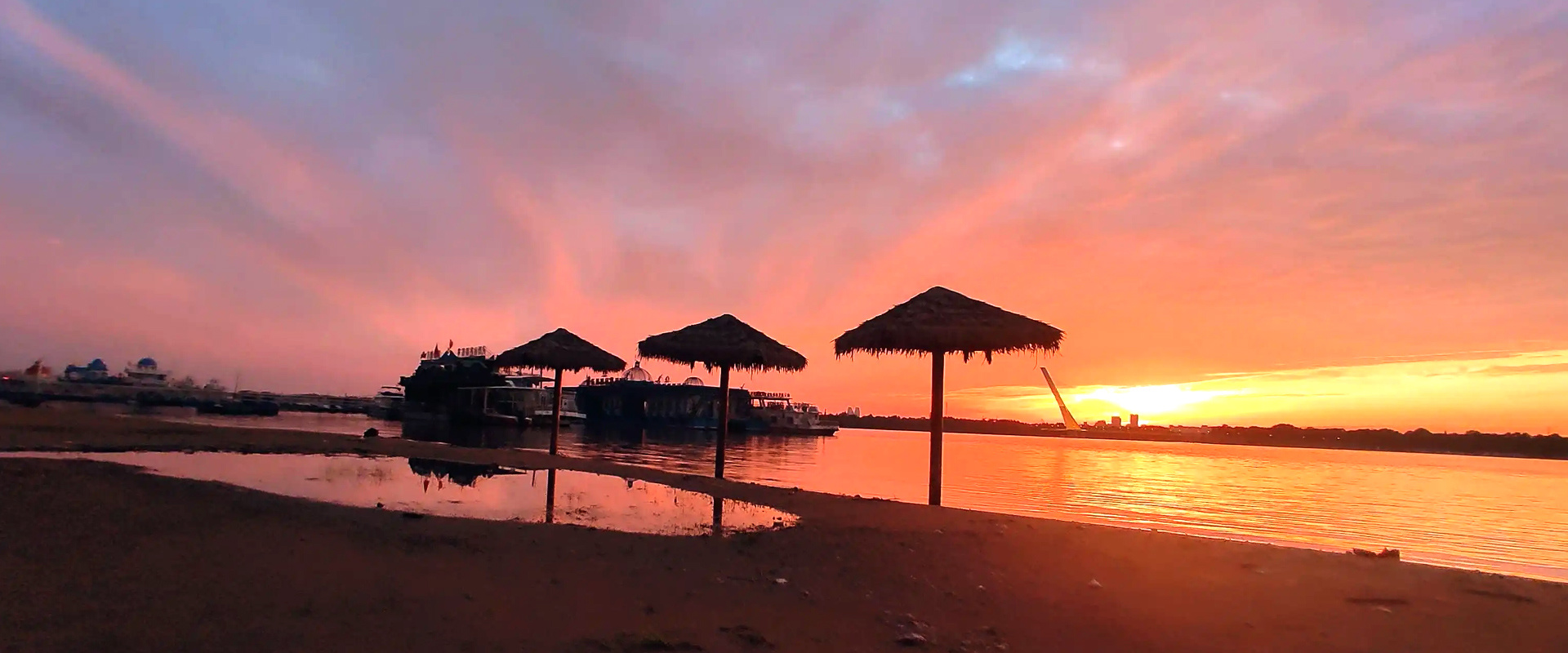 Golden Sands Beach