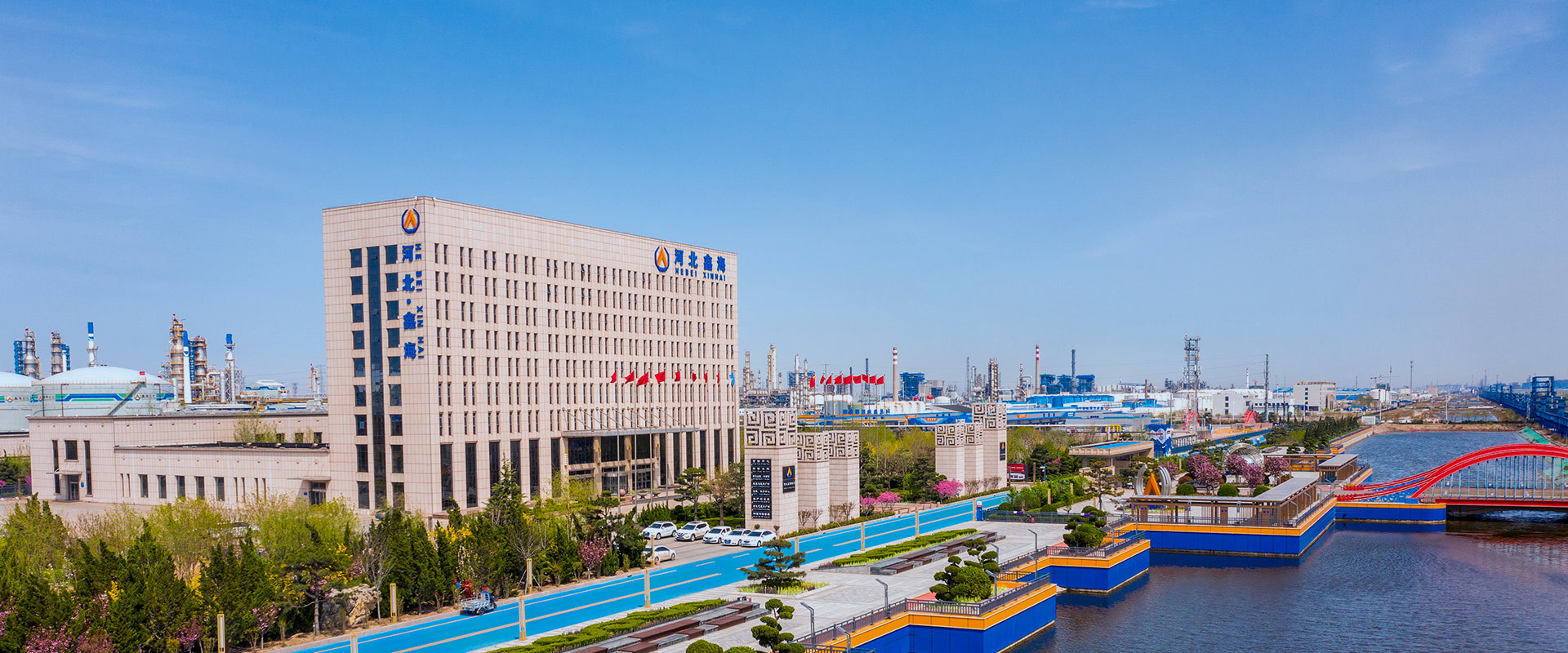 It is a modern industrial theme scenic spot integrating cleaner production, popular science education, cultural experience and entertainment.
About Impression Xinhai
---
Hebei Xinhai Holding Group Co., Ltd. is a large private enterprise group integrating production, processing, sales, trade, logistics and transportation, and real estate development, covering an area of 3000 mu. The company is located on the coast of the Bohai Sea, adjacent to the port in the east, Beijing and Tianjin in the north, Xiong'an in the west, and Qilu in the south. There are many railways, expressways, and national and provincial trunk roads running through the company. The location is superior, and the transportation is developed and convenient.
The company is a "dual right" enterprise in Hebei Province with the right to use and import crude oil approved by the National Development and Reform Commission and the Ministry of Commerce, and is a crude oil processing enterprise approved by the National Development and Reform Commission.
In the next five years, the company plans to continue to increase investment and promote project construction, including: multiple sets of refining and chemical integration new material devices and related supporting facilities, construction of 500000 m3 oil storage tank area and seaport oil pipeline at the chemical terminal of Huanghua Port, and construction of Xinhai special railway connected with Cangzhou Huanghua Railway. When completed and put into operation, these projects will become the growth point, new driving force and new engine for promoting the rapid development of private economy in Beijing Tianjin Hebei region.
Establishment of group company
Current number of employees
Realize profits and taxes


Corporate Mission
System improvement and quality assurance

Corporate Vision
Create value for society, create benefits for shareholders, and make mutual achievements between enterprises and employees
Corporate responsibility
It is our value to survive with quality and develop with reputation