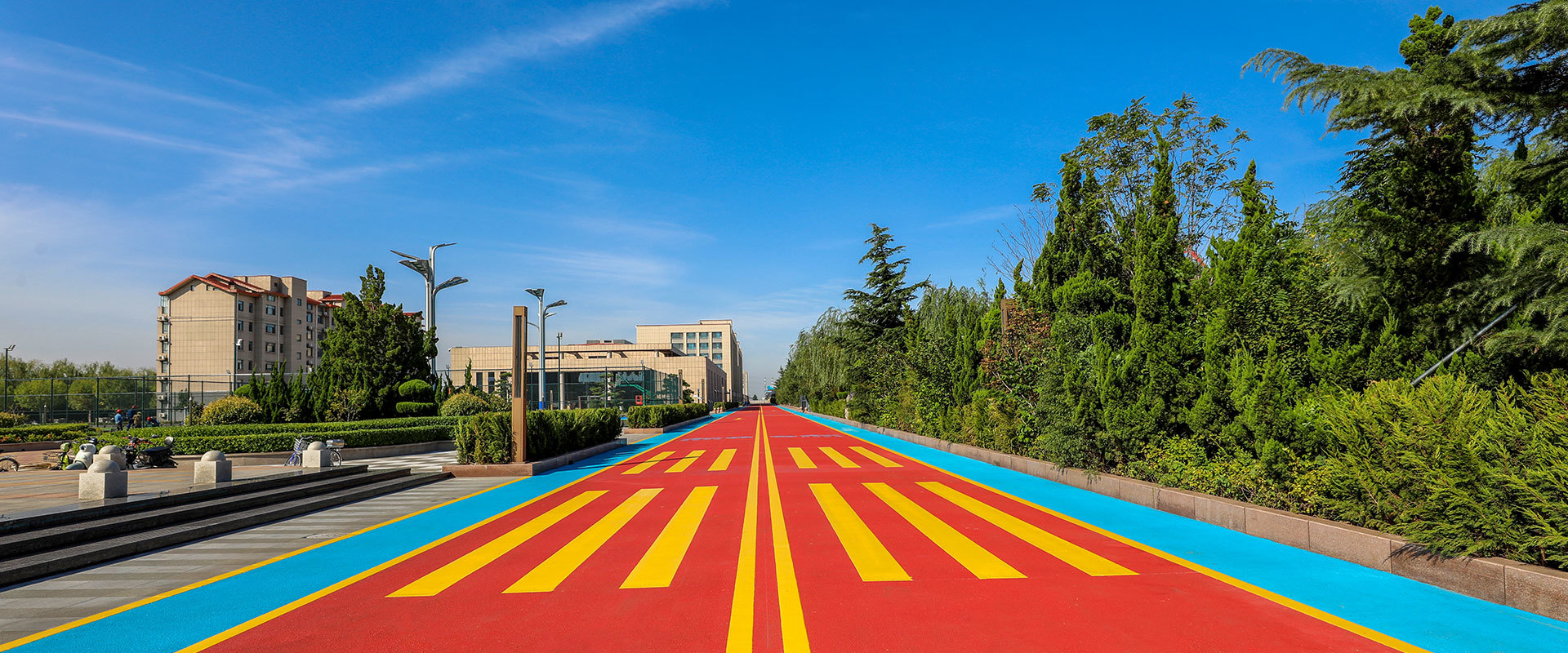 It is a modern industrial theme scenic spot integrating cleaner production, popular science education, cultural experience and entertainment.
---
Retired comrades from the health system of Nandagang Industrial Park visit Xinhai Holding Group
---
On October 15, more than 30 retired old comrades from the health system of Nandagang Industrial Park visited Xinhai Holding Group to experience the new look and achievements of Xinhai Garden style Factory from a distance.
The old comrades successively visited the science and technology exhibition hall, the central control center, the quality inspection center, the intelligent center, the production plant area, the party building culture exhibition hall, the fire command center and the medical service center.
Along the sightseeing road, everyone looked carefully, listened carefully, appreciated the beautiful scenery along the way, and sighed at the earth shaking changes of Xinhai. They all said that as a local leading enterprise, Xinhai is also practicing its social responsibility while developing itself. As entrepreneurs from Nandagang, we are proud of Chairman Zhan Guohai and Xinhai Group. We wish Xinhai can continue to forge ahead and create greater glory.