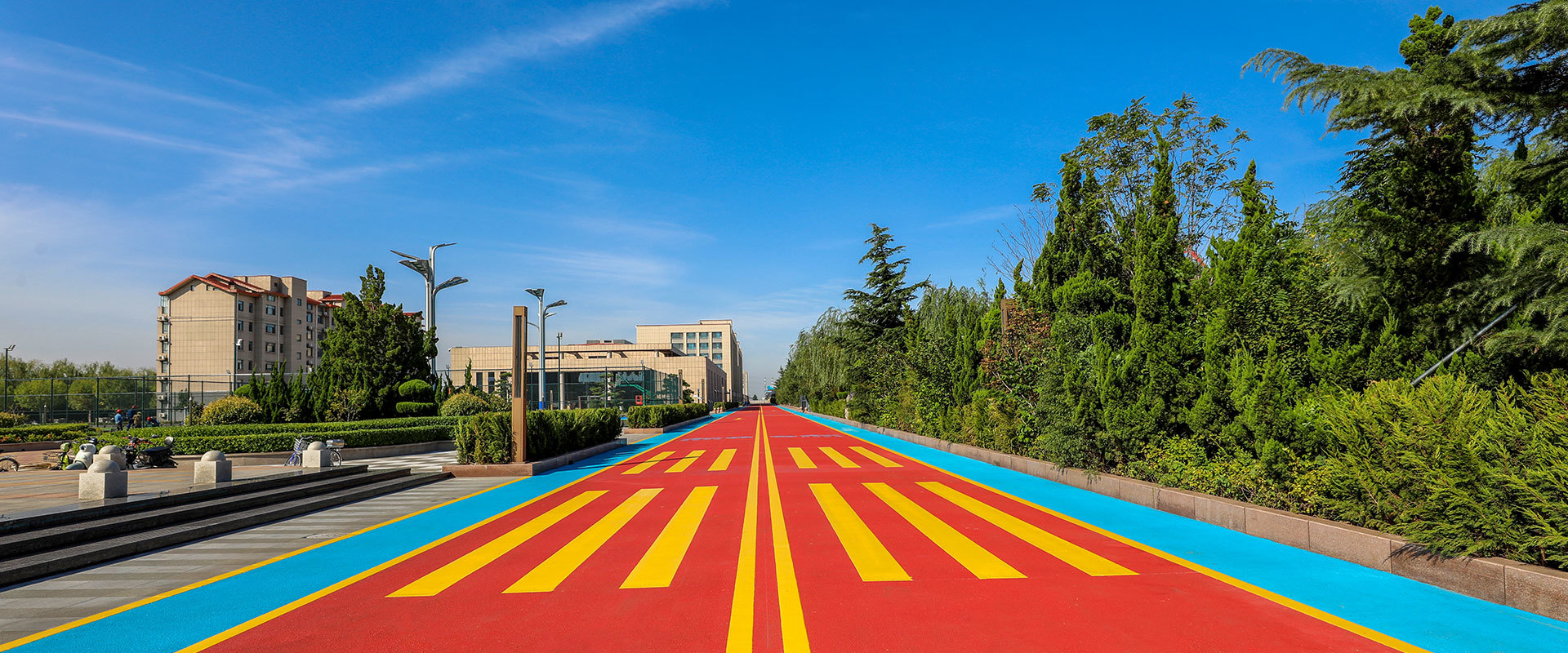 It is a modern industrial theme scenic spot integrating cleaner production, popular science education, cultural experience and entertainment.
---
Build symbiotic industrial ecology and promote business model innovation
---
Beijing, China - November 30, 2020 - Recently, the 2020 Global Travel Summit was held in Shanghai. With the theme of "Reconstruction&Symbiosis", it discussed with more than 1800 guests from the industry the development opportunities of the tourism industry in the post epidemic era, and how enterprises can use digital technology to adjust their operation and marketing structures, reduce costs and improve user experience, while forming a symbiotic logic with the upstream and downstream of the industry to achieve common growth. Huang Minjie, head of business development in SAP Concur Asia Pacific and Greater China, was invited to attend the round table discussion on "Opening the 'symbiotic logic' of tourism industry", and shared the important significance of the integration and symbiosis of upstream and downstream tourism industry, the core elements of innovative business travel model, and the experience of smart expense management in helping enterprises transform and upgrade.